Legal Documents You Can Trust
NTAA Corporate is an Incorporated Legal Practice dedicated to the establishment of Companies, Trusts and Super Funds.
Providing
excellent products

and

customer service

since 2003
NTAA Corporate is the recommended document provider for NTAA members.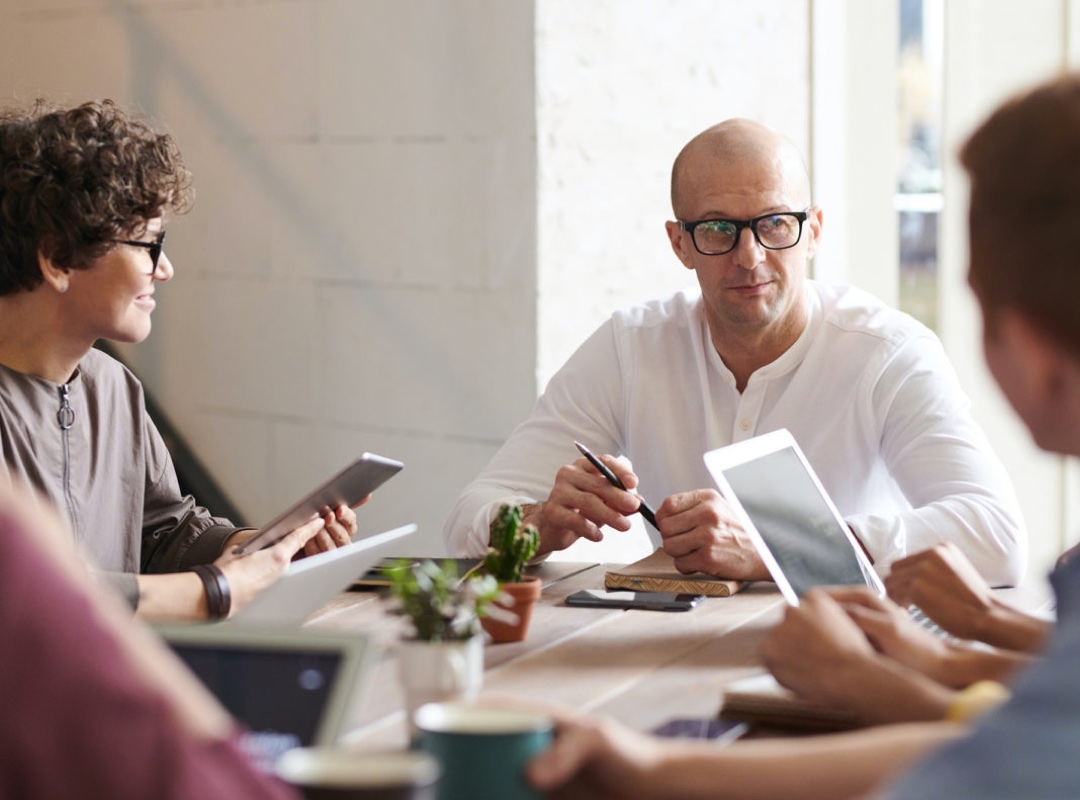 We work with you
NTAA Corporate specialises in providing state of the art companies, trusts and superfund products and services exclusive to members of the NTAA.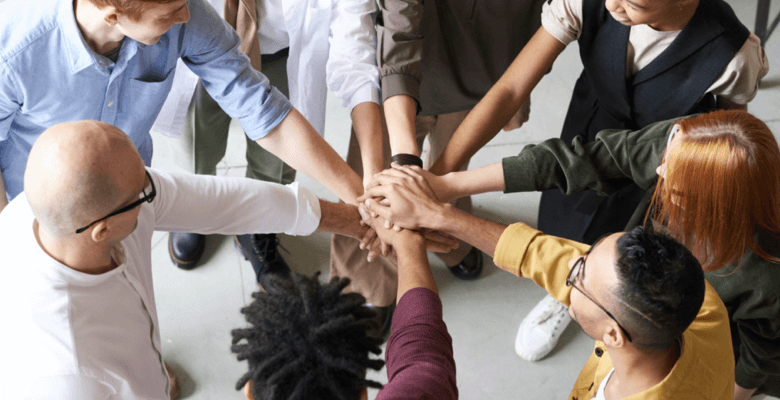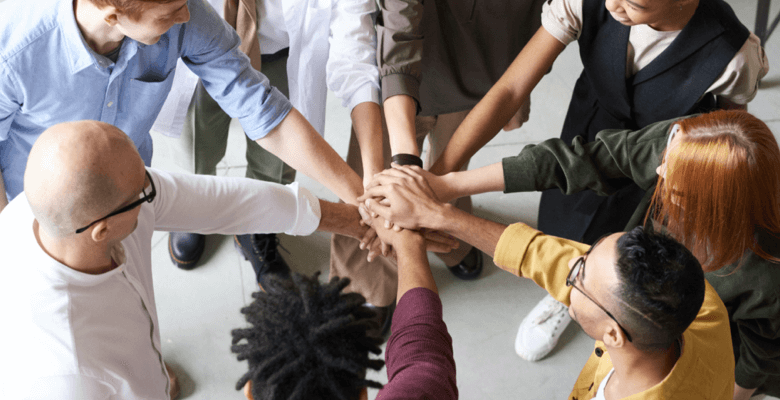 Trusts
Our clients can access a broad range of superior quality Trusts, all with flexible deed arrangements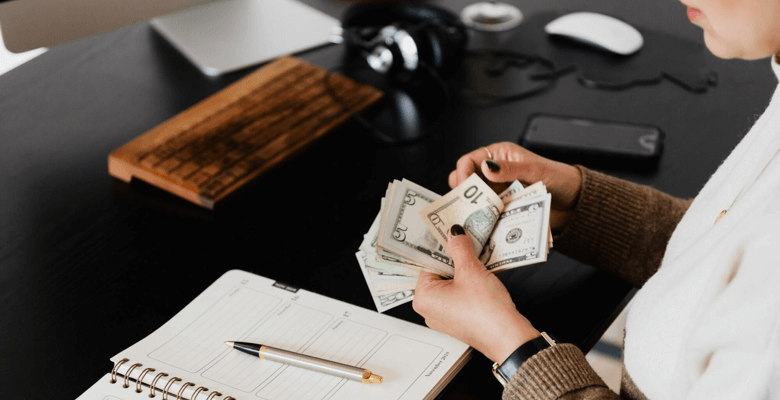 SMFS
s
Regulated complying superannuation funds, designed to assist trustee and adviser to fulfill their regulatory requirements
PERSONAL SERVICE
Our team is dedicated to providing the highest level of customer service and support to accountants.
QUALITY DOCUMENTS
Our products have been created by specialist tax, corporate and trust lawyers and are externally reviewed to ensure the highest quality.
PEACE OF MIND
We are an incorporated legal practice, not just a document provider. We review all structures before creating documents.