Ensure your documents are secure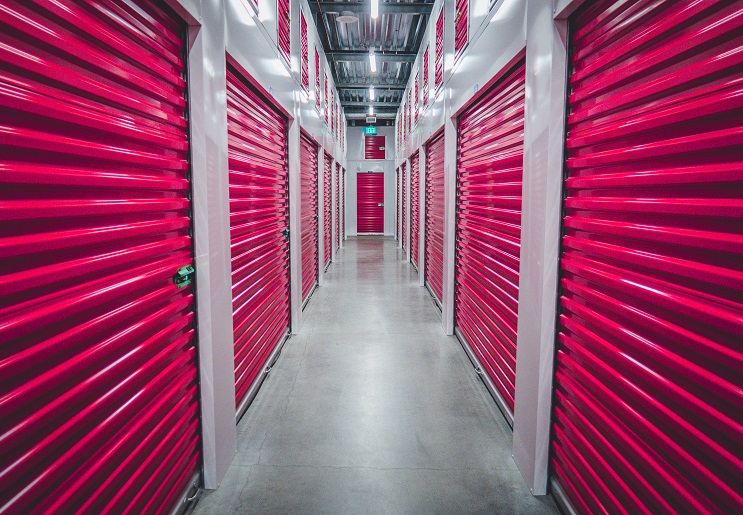 NTAA Corporate securely stores your documents on our online portal permanently. There is no fee for this service.

At NTAA Corporate your establishments and amendments are stored on our safe and secure online portal permanently. You can view your full order history wherever you have internet access – ensuring you have the flexibility you need when working from home, the office or on the go.

Through our online portal you can also upload your signed copies of trust deeds for safe keeping.

Make the most of your NTAA membership by clicking the link below and order via our secure online portal.
Log In Now For more information call the friendly team on 1800 799 666.
Similar Posts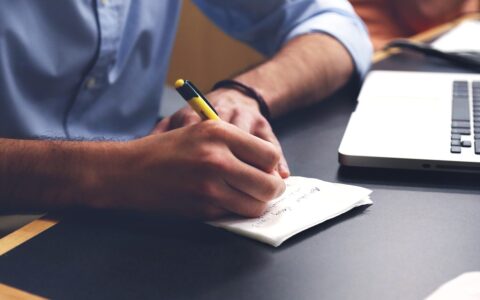 In line with an increase of the Consumer Price Index (CPI) for the March quarter, […]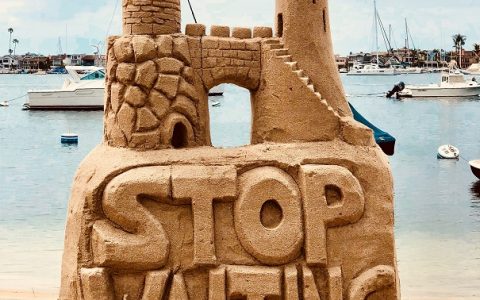 NTAA Corporate can save you time with our free ABN registration for companies and trusts. […]