Established by the NTAA in 2003, NTAA Corporate specialises in providing state of the art companies, trusts and superfund products and services exclusive to members of the NTAA.
Widely regarded as a leader amongst document providers, NTAA Corporate has evolved in line with ever changing client needs and now provides over 30 individual specialist corporate products and services.
Our mission is to provide the discerning accountant the very best in document preparation. We are one of the few providers who operate as an Incorporated Legal Practice, therefore protecting your practice from legal risk.
We pride ourselves on building relationships with members through great communication and delivering excellent results and customer service.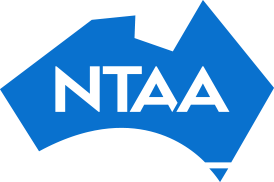 NTAA Corporate is managed by InterPrac Ltd and is 100% owned by the National Tax and Accountants' Association.