Legal Documents You Can Trust
NTAA Corporate is an Incorporated Legal Practice dedicated to the establishment of Companies, Trusts and Super Funds.
Providing
excellent products

and

customer service

since 2003
NTAA Corporate is the recommended document provider for NTAA members.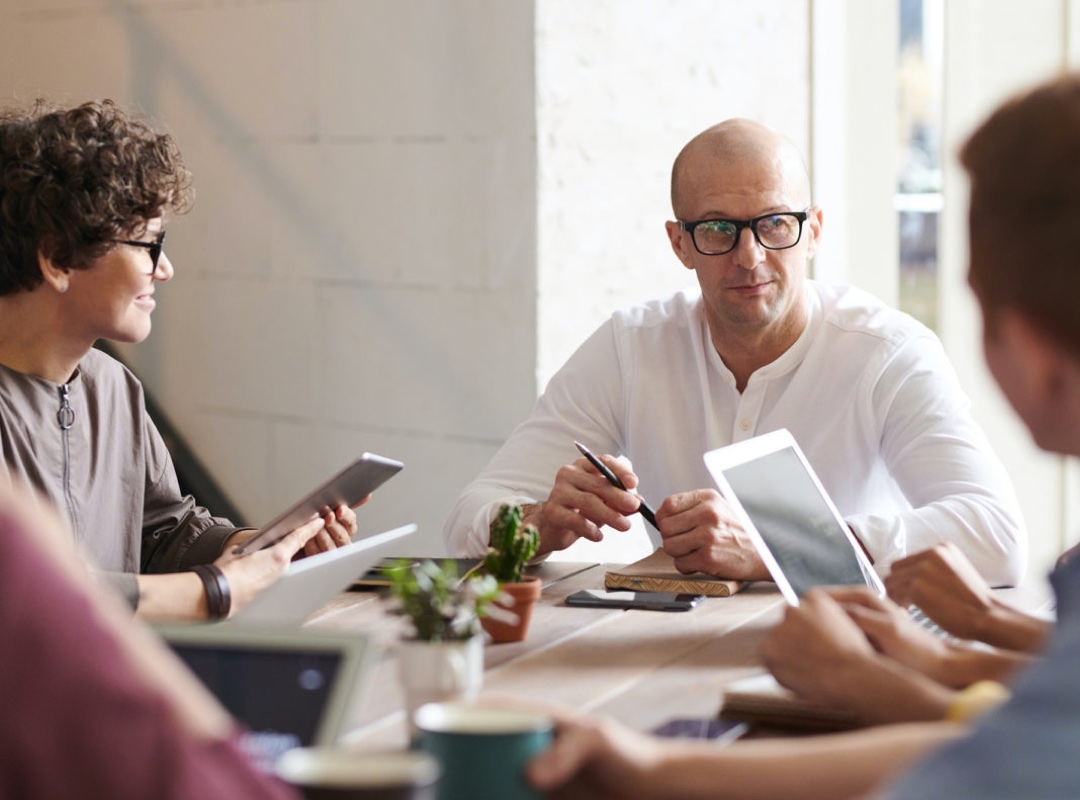 We work with you
NTAA Corporate specialises in providing state of the art companies, trusts and superfund products and services exclusive to members of the NTAA.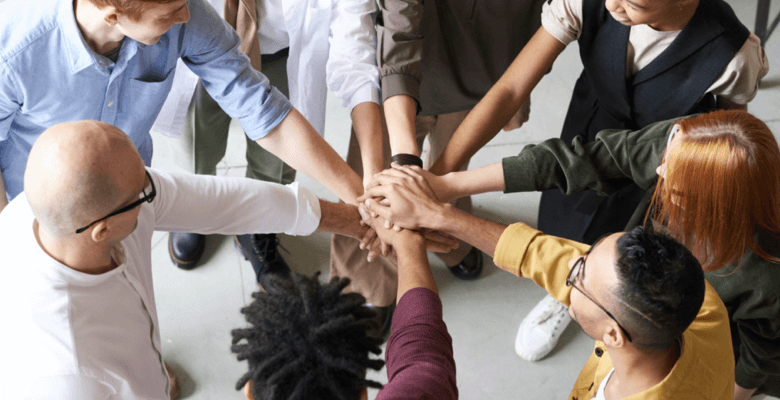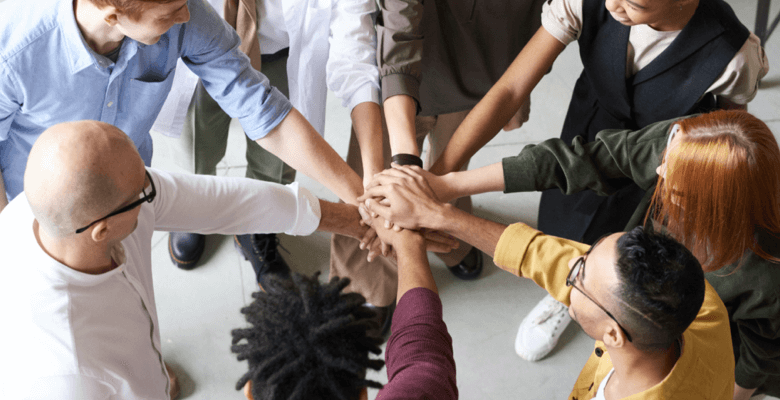 Trusts
Our clients can access a broad range of superior quality Trusts, all with flexible deed arrangements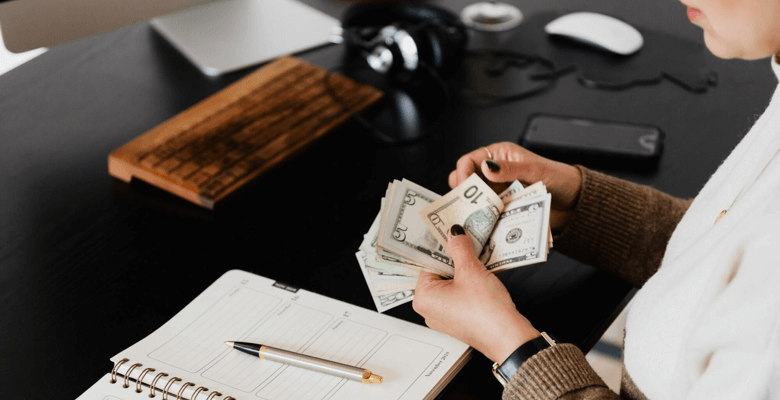 SMSF
s
Regulated complying superannuation funds, designed to assist trustee and adviser to fulfill their regulatory requirements
Book a meeting
Looking to set up a new account, discuss pricing or any other questions?
Chat to one of our experts who will help you save time and money in your practice.
PERSONAL SERVICE
Our team is dedicated to providing the highest level of customer service and support to accountants.
QUALITY DOCUMENTS
Our products have been created by specialist tax, corporate and trust lawyers and are externally reviewed to ensure the highest quality.
PEACE OF MIND
We are an incorporated legal practice, not just a document provider. We review all structures before creating documents.

I wish to provide feedback about my experience dealing with Holly,  She has assisted me quite a few times of late and in the process, Holly demonstrated excellent customer service skills and a sound understanding of your company products.  Holly went out of her way to assist me, and I am sure she would be doing the same for other clients of your company.  Over the years I have dealt with many staff but none like Holly.  She truly is an asset to your company and stands out.
Daniel R. Narayan, Tax & Loan Advice, Director

I find using the Docscentre online software easy to use and built to minimise any errors. In addition, if I get stuck with any unusual legal questions relating to different structures, the team are always keen to help get me a solution.
Dean Kennedy, Kennedys Accountants, Principal Accountant 

I find the Docscentre ordering system to be truly industry leading. It is extremely easy to use, very intuitive and the memory function bringing in existing details, makes the process very efficient. I have used multiple providers over the last 20 years and can easily say that it is the best user experience platform I have come across. The team is also accessible and responsive over the phone when there is a need for manual intervention or changes, and this is greatly appreciated.
Richard Assaf, Henry Assaf & Co, Senior Accountant