Services over Christmas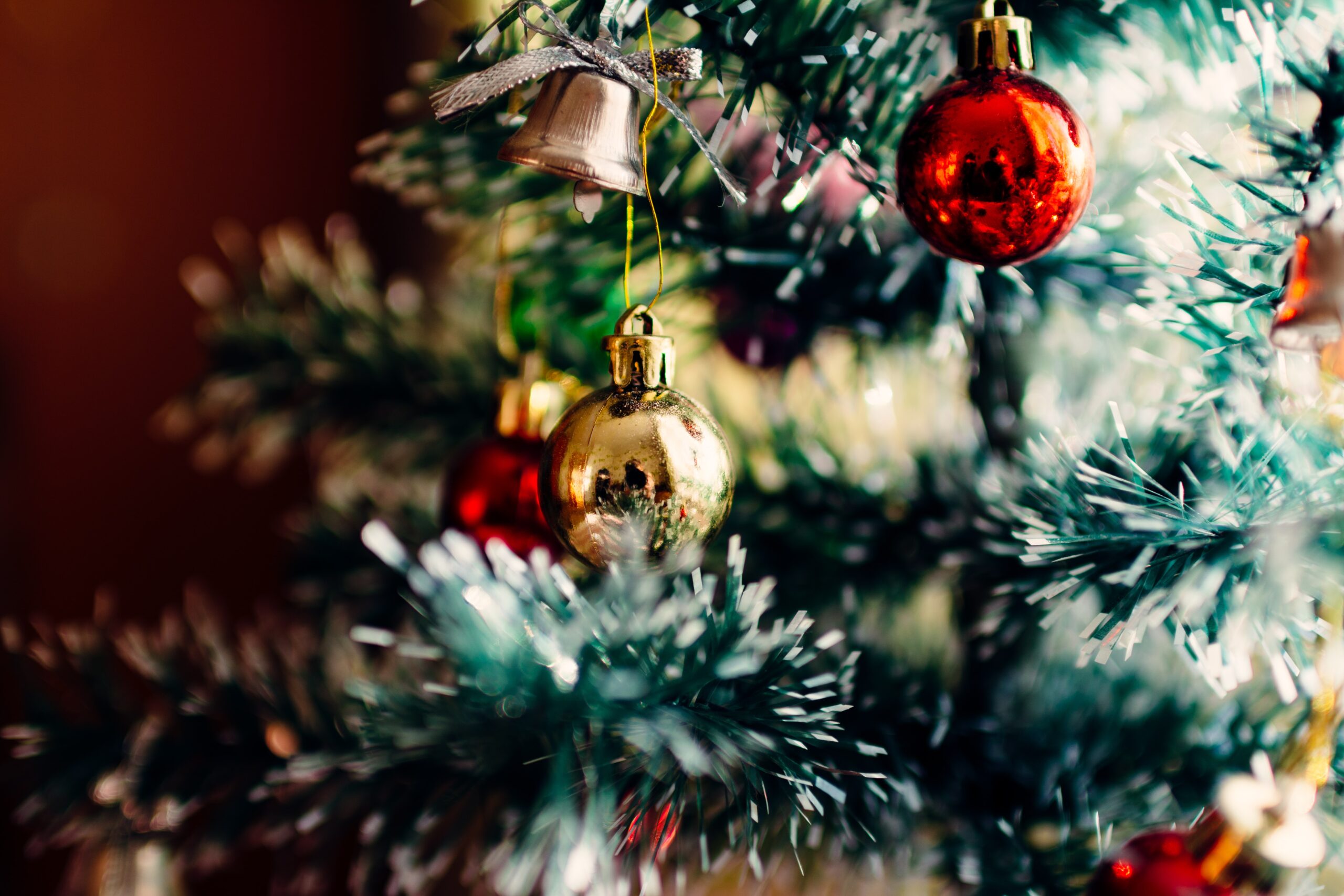 Services over Christmas
Our office will be closing for the holidays from 3PM 24 December 2021.
27 & 28 December & 3 January: Closed.
29, 30 & 31 December: Open for establishments, documents online only.
From 4 January: Open for establishments, courier service recommences.
From 17 January: Business as usual as legal team returns (Deed of Variation and Trust Amendment processing recommences).
Our legal team will be finishing up on 22 December 2021. Please ensure that variation or amendment orders that require completion by this year are placed before 20 December 2021. Any orders placed after this date will be attended to when they return to the office on 17 January 2022.
Our last day for sending hard copies will be 23 December 2021. Electronic documents will be provided online for orders placed between 24 December 2021 and 3 January 2022. Hard copies of the documents won't be sent until 4 January 2022.
If you would like us to hold delivery of documents until a certain date, please include delivery instructions in your order.
ASIC
ASIC offices will be closed from 5:00 PM Friday 24 December 2021 (in each state or territory), re-opening at 8:30 AM Tuesday 4 January 2022.
We can still submit company applications during this time. However, if your company is queued for ASIC manual review, it will be attended to from Tuesday 4 January 2022.
ABN Registrations
The ATO will be having a break and the ABN registration service will be unavailable from 11:30 PM (AEDT) Monday 27 December 2021 to 7:00 AM Tuesday 4 January 2022. Applications sent through during this time will be queued for sending upon their return from Tuesday 4 January 2022.
Vic Bulfone will be working through the holidays and can be contacted on 0449 054 793 or vic@fnfc.net.au with any Bare Trust enquiries.
We hope all of our members have a lovely well deserved break and we look forward to continuing to work with you in the New Year!
Similar Posts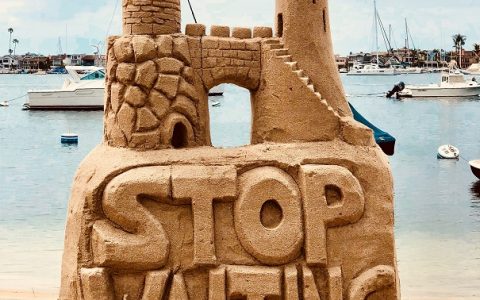 Trusts
/
Tuesday, August 10th, 2021
NTAA Corporate can save you time with our free ABN registration for companies and trusts. […]

Trusts
/
Monday, June 27th, 2022
We will be offering new print presentation options for our Bound and Delivered service and there will […]