Free ABN registration for Companies & Trusts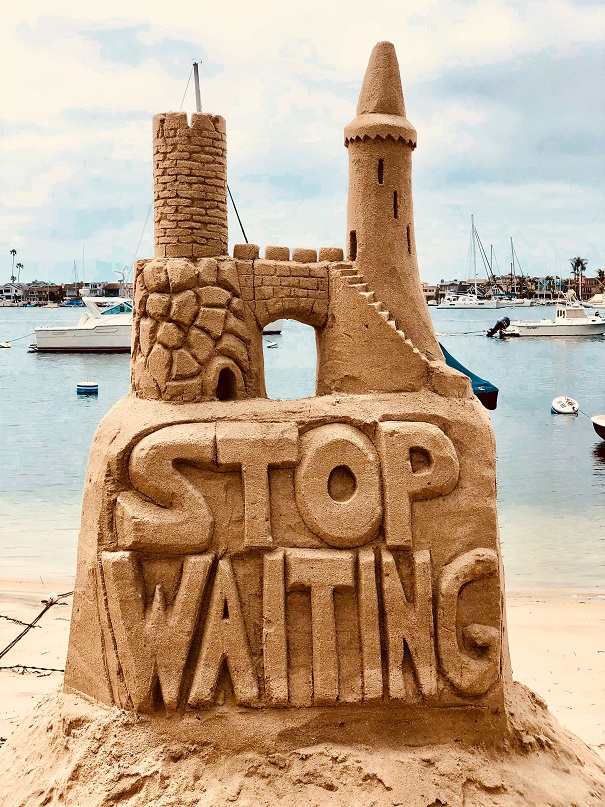 NTAA Corporate can save you time with our free ABN registration for companies and trusts.

When you order a company (only $143 excluding ASIC fees) or a trust (also available from $143) NTAA Corporate will securely submit the relevant information to the Australian Business Register and ATO Portal for free so you don't have to resubmit your information in three separate places.

NTAA Corporate is your one stop shop for company and trust establishments. Simply order online and we provide you with a fully registered entity.

Make the most of your NTAA membership by clicking the link below and order via our online portal.
Order Now For more information call the friendly team on 1800 799 666.
Similar Posts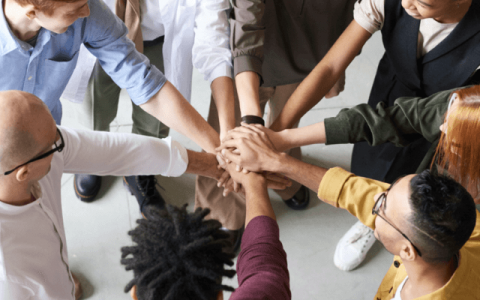 NTAA Corporate can deregister your client's company for $169 (including ASIC fees). In order for […]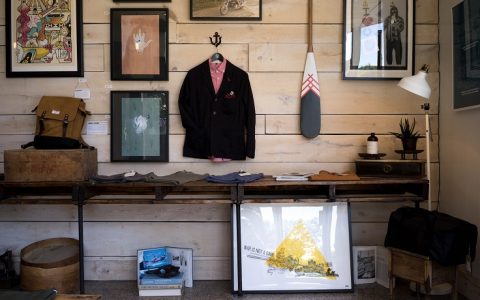 Congratulations on another year passed (and to Ash Barty for winning Wimbledon and Italy for […]