Reserve a Company Name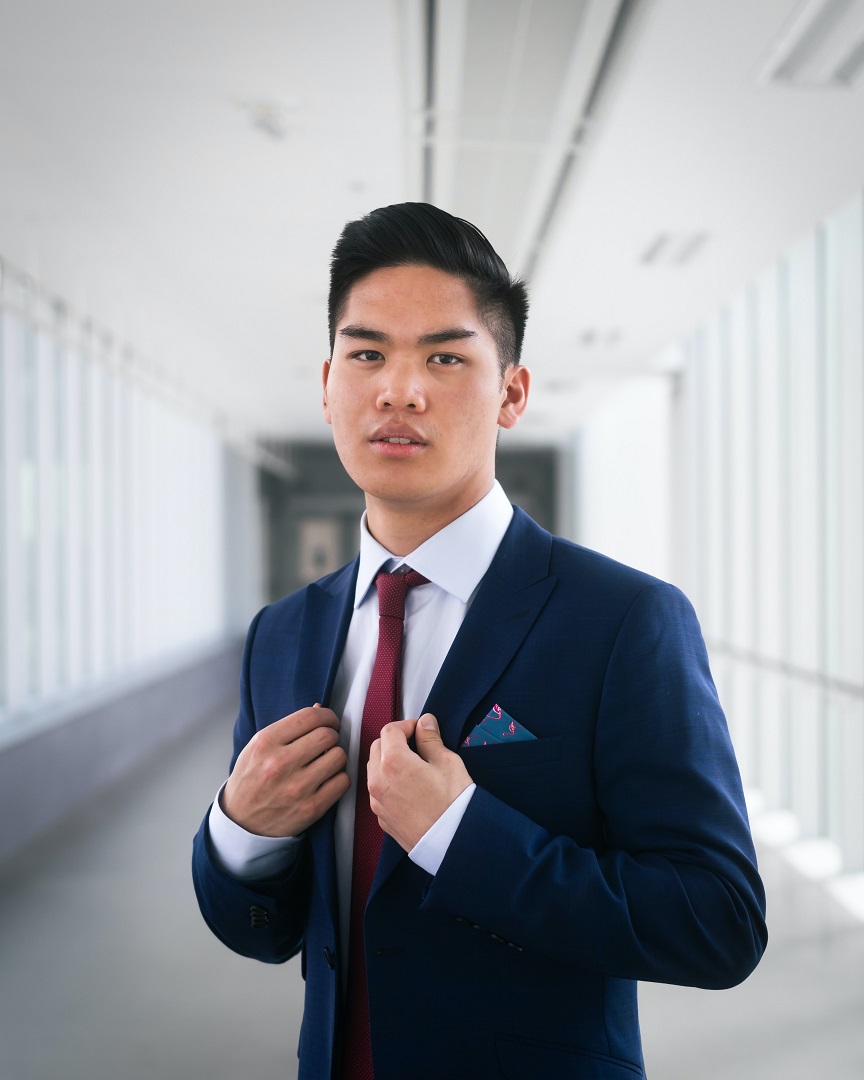 If you want to ensure that your client's preferred company name cannot be used by anyone else before they are ready to register it as a company, NTAA Corporate can reserve the company name for you. If approved by ASIC, the company name will be reserved for two months. 

We provide and submit all relevant forms to ASIC for approval (provided the name is available). The reservation fee is $40 (excluding ASIC fees).

Make the most of your NTAA membership by reserving your new company name now.
For more information call the friendly team on 1800 799 666.
Similar Posts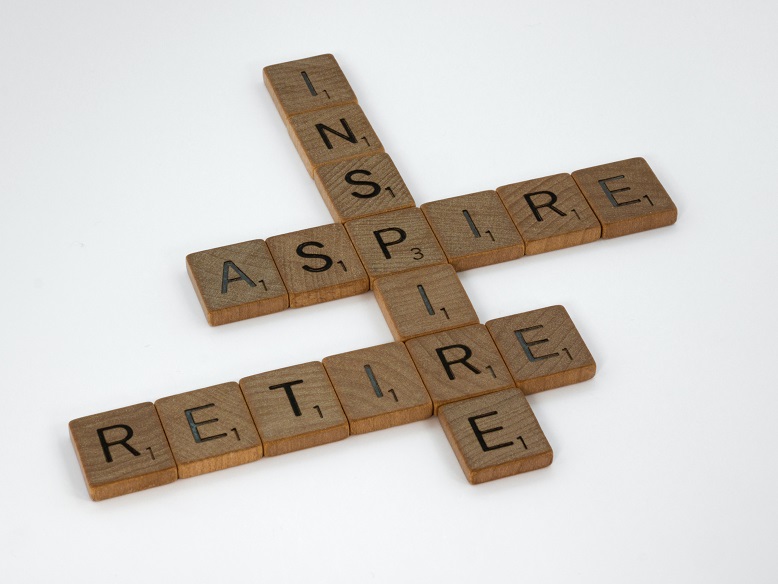 Since 1 July 2019, there has been an exemption allowing members to make additional super […]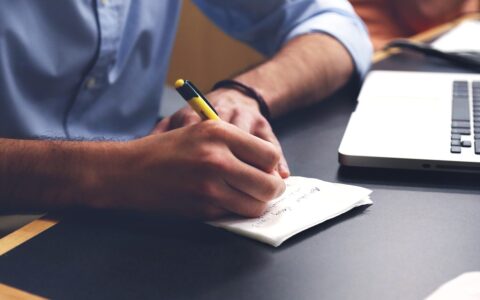 In line with an increase of the Consumer Price Index (CPI) for the March quarter, […]