VIC and NSW – Electronic Signing Requirements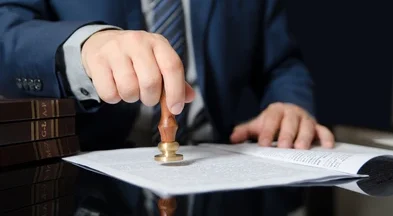 As you may already be aware, there has recently been some changes with regards to how documents may be legally executed electronically. Each State has their own requirements, so care must be taken prior to signing via electronic means, especially in relation to trust deeds. Outlined below is a new requirement in relation to electronic signing for both Victoria and New South Wales – primarily in relation to what we need to see so that our team may facilitate stamping on your behalf.
Whilst electronic signing can be more convenient in post-covid times, it is harder for a regulated body to know that signing and witnessing all happened together and meets execution standards. To ensure that electronic signing can be deemed effective both Victoria and New South Wales require a 'declaration statement' confirming that signing and witnessing took place by audio-visual link (Zoom, Teams Meeting etc.) to be included on any document which has been electronically signed. An example of this statement for each state is shown below:
VIC:
The requirements for witnessing by audio-visual link under section 12 of the Electronic Transactions (Victoria) Act 2000 have been met.
NSW:
The document was signed in counterpart and witnessed over audio visual link in accordance with section 14G of the Electronic Transactions Act 2000.
Please note that if we receive an electronically signed deed for stamping which does not include the above statement or similar,
we will need to return the deed(s) to you to have this added before we proceed.
The above does not pertain to scanned copies of wet signature Victorian deeds provided for stamping.

More information in relation to the above requirements can be found at the following links:
https://www.justice.vic.gov.au/electronicwitnessing
https://www.jp.nsw.gov.au/Documents/witn
Similar Posts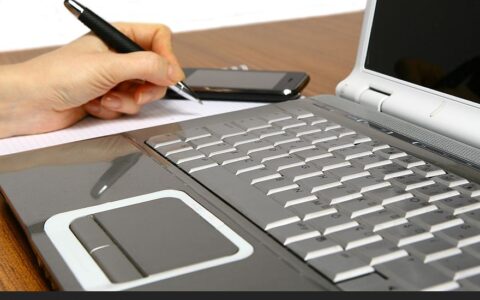 Trusts
/
Monday, February 28th, 2022
Here is a round-up of the current state of electronic execution of documents, as at […]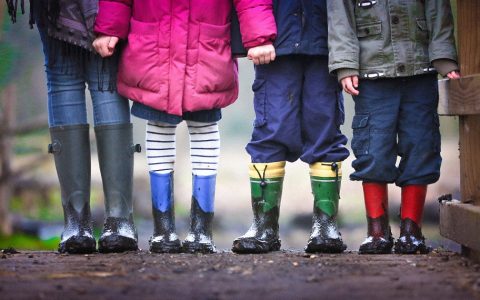 Trusts
/
Wednesday, August 11th, 2021
NTAA Corporate's Pedigree Trust is $143. We can also stamp your trust (in VIC or […]