Trust Stamping Service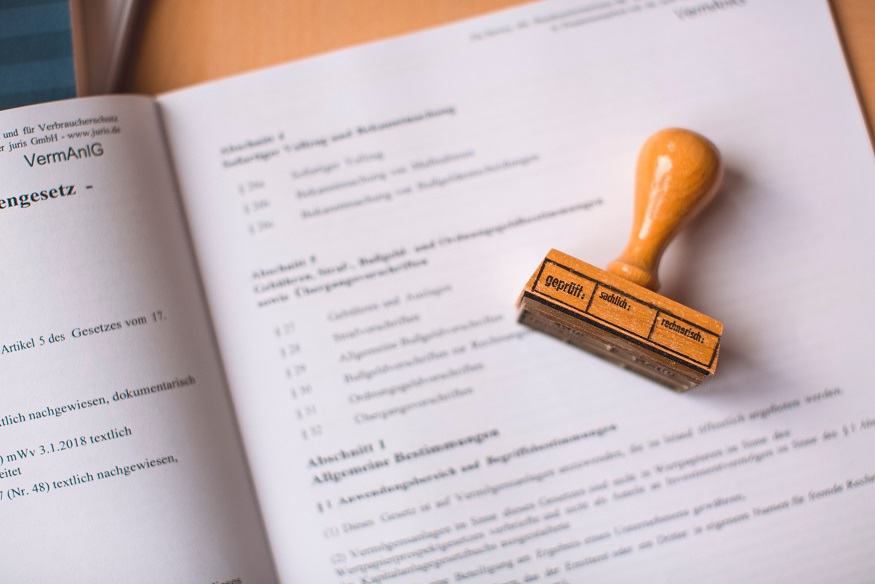 NTAA Corporate can stamp your trust deed for $33 (excl. Duty).

As a registered Duties Online organisation, we can process the duty in Victorian and New South Wales for deeds that we have established.

For only $33 (excl. duty) NTAA Corporate will process the stamping of your trust deed. We send you the deed, simply execute it correctly and return it to us to be stamped. We will provide guidance to ensure this is done correctly.

Please note NTAA Corporate does not advise on stamp duty.
Find out how NTAA Corporate can assist you by clicking below to learn more about our trust stamping options.
Learn More For more information call the friendly team on 1800 799 666.

Similar Posts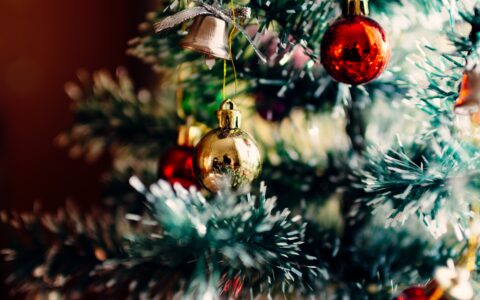 Trusts
/
Thursday, December 09th, 2021
Services over Christmas Our office will be closing for the holidays from 3PM 24 December […]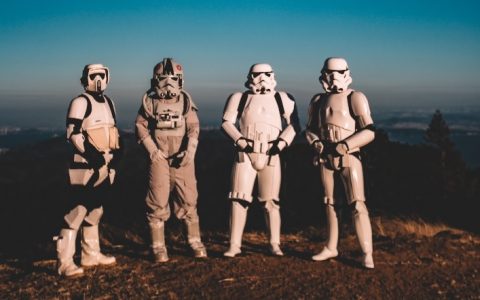 Trusts
/
Wednesday, August 11th, 2021
Since their introduction in Australia, SMSFs have only been able to have up to four members. […]