Putting your Trust in us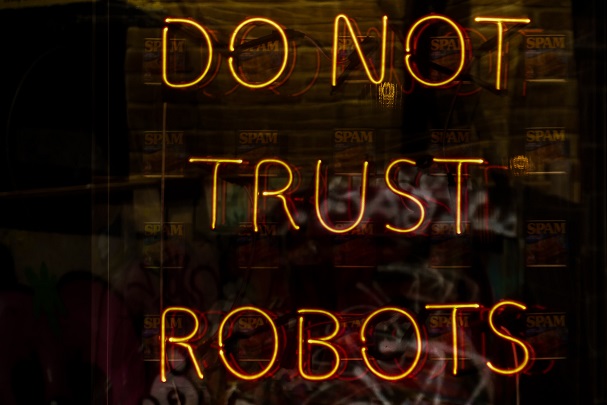 At NTAA Corporate we offer a range of Trusts that have been drafted in house and externally peer reviewed. All our trusts have flexible deed arrangements.

Our range of trusts include Discretionary, Pedigree, Child Maintenance and Unit Trusts. All Trusts are only $143 (excl. ASIC fees) and include free ABN and TFN.  

We also offer In House Stamping for $33 – making the trust establishment process as easy as simple and straight forward as possible

Make the most of your NTAA membership by starting your trust orders today.
Similar Posts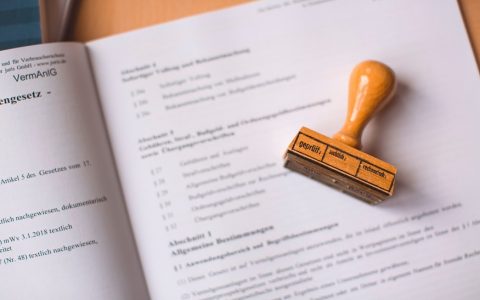 NTAA Corporate can stamp your trust deed for $33 (excl. Duty). As a registered Duties […]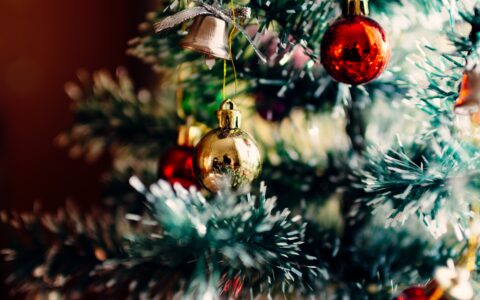 Trusts
/
Thursday, December 09th, 2021
Services over Christmas Our office will be closing for the holidays from 3PM 24 December […]